Your Source For Great Food Values
Whether your needs are conventional or organic, domestic or international, large or small, temporary or long-term – we are ready and eager to assist you in any way possible.
At Alpine Foods, Inc., we are so much more than a food trading company. We are your trusted partner, providing you with the protein products and personalized attention you need. Whether you are a producer, food processor, retailer or food service distributor, our experienced team is here to help your business succeed.
Quality product offerings
We offer a wide range of high-quality protein products, including chicken, turkey, beef, pork and seafood, plus a range of excess, discontinued, overrun products, and production seconds.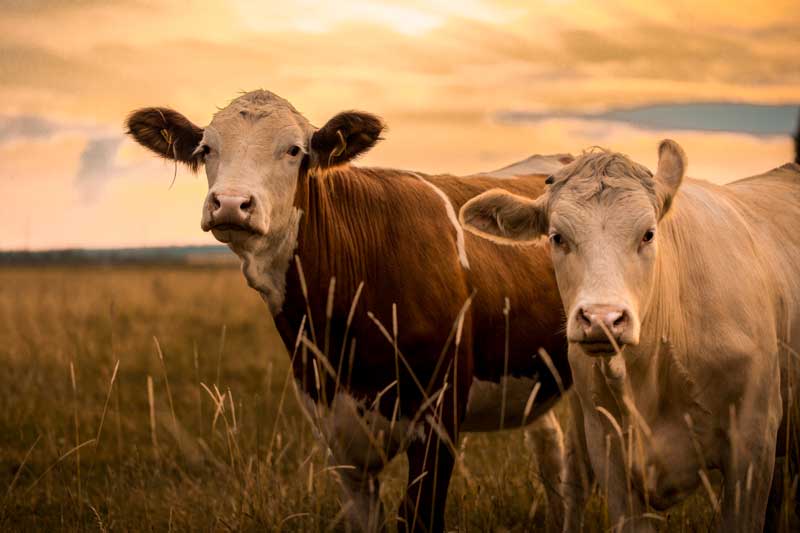 Excellent producer relationships
We have established strong relationships with producers of poultry, pork, beef, and grocery products across the country, allowing us to provide you with the highest quality products at the lowest possible prices.
Whether you are looking to sell commodity products or for an outlet for hard to move product, Alpine's staff has the contacts and experience to help
over 100 years of experience in the food trading business
The Highest Quality Products and Service
Since 1989, Alpine Foods, Inc., has been providing expert assistance to companies in the protein business, both large and small. Our trading staff has well over 100 years of combined experience buying and selling meat, poultry and seafood products. You can count on our support staff for the experience to handle any logistical challenge, whether it's moving full truckloads at short notice or the smallest partial load halfway around the world.